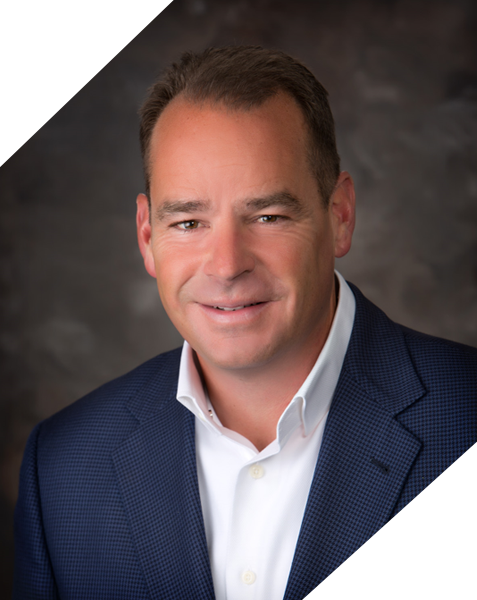 Dan Stegman set his sights high and has achieved great success over the last 22 years in the automotive industry.
Holding a degree in Economics, the University of North Dakota graduate started his auto career in 1992 with the Rydell Group where he worked his way up from sales to store manager. Through his vast connections, he later helped start and develop a preferred dealer network and indirect lending program for the largest credit union in MN. After which, Dan became an accomplished Account Executive and Finance Trainer for Protective Insurance. He has spent the last 9 years as an independent agent serving the largest dealer group in the Midwest.
Dan currently lives in Waconia, and in his free time he enjoys coaching youth activities, golfing, boating and socializing with good friends.