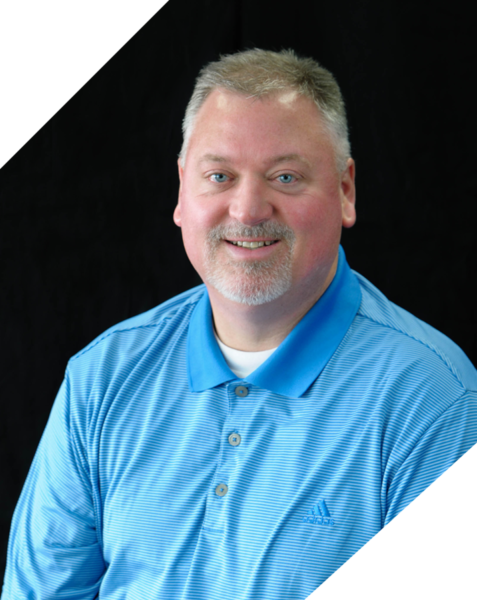 With over 20 years of auto industry experience under his belt, Matt Conway would be considered a lifer. He began his career with the Rydell Company, formerly Saturn of St. Paul. Throughout the years, he has covered the gamut of industry titles from sales to a variety of management positions.
Matt, now also known as "Mr. Crystal Fusion," has been with RPM Consultants since 2005. He is the exclusive Crystal Fusion representative for the state of Minnesota. He also travels from time to time as the national sales manager and trainer for Crystal Fusion Technologies in New York.
A Minnesota native who grew up in the Apple Valley-Rosemount area, Matt resides in Rosemount with his wife Rachel and their three children Bria, Chloe and Gavin. He and his family keep busy with many hobbies including boating, golfing and church activities.